Definition of vaccine: a preparation that is administered (as by injection) to stimulate the body's immune response against a specific infectious disease:
Some say that the year 2021 is worse than the year 2020. Scientists provide evidence that the virus is mutating and getting tougher to manage. We all have our comments to make on this pandemic we are facing, the more we look around, greater the theories and stronger the stories! Our chat groups on Viber and WhatsApp are rather busy, practically each day we read fearful and tragic stories. My own church chat group constantly pumps fear, doubt, sarcasm and disappointments' when this is probably one place where we need to be encouraging one another and building each other up! We've begun submitting to one another, we are desperate.
Submit yourselves, then, to God. Resist the devil, and he will flee from you. James 4:7 NIV
Vaccination programs have been undertaken by governments with much care and concern for the people, each country has its own sets of rules, it is clear that all are working its programs for the best of the people. India today is much in the news with tremendous hardships and fear. Media highlights more negative than positive.
The vaccine for for the C-Virus, which, at one time was such a controversial topic, has today become, in one sense, something that people absolutely and totally depend on. Many have their entire hope and trust placed on this as the only solution to what we are all experiencing.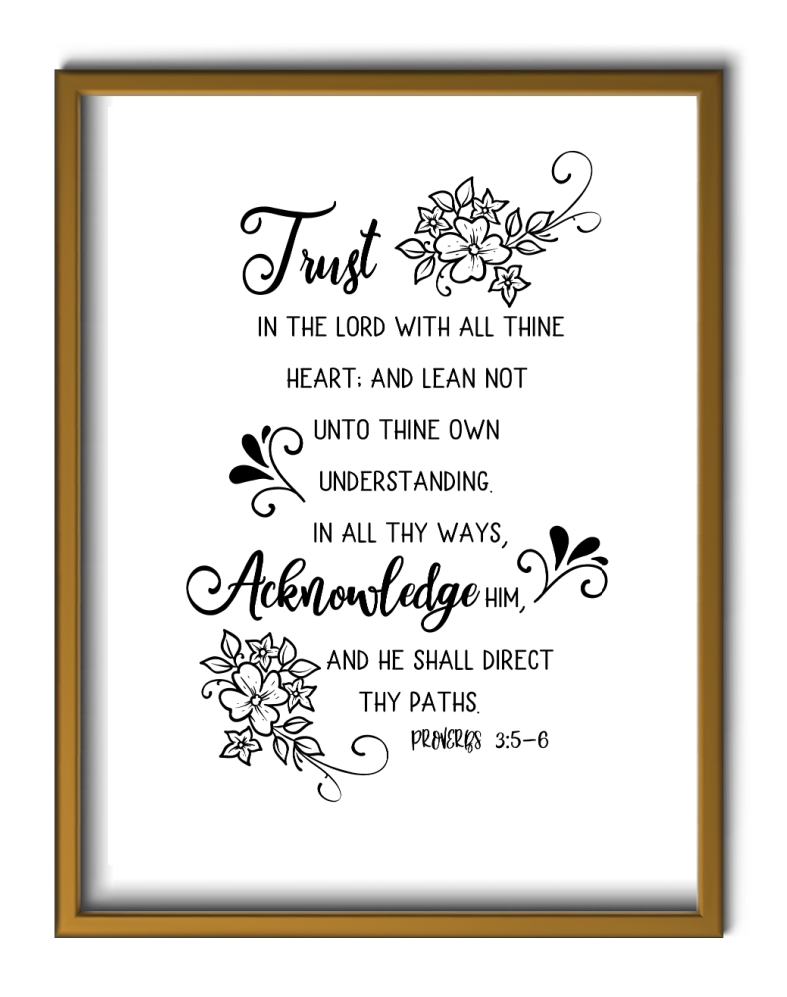 As believers of a one true living God, has our dependence moved away from God completely to rely totally on the vaccine? Have we committed ourselves to getting what we want at all costs, even to the point of fighting with other believers? Are we those who believe in God, yet refuse to trust Him to provide good for us? Do we accept that He continues to provide for us even when He withholds what we want most?
Am I saying that the vaccine is not for us believers? No! We must be wise, Be very careful, then, how you live—not as unwise but as wise, making the most of every opportunity, because the days are evil. Therefore do not be foolish, but understand what the Lord's will is. What I am implying is, where do we place our trust, is it entirely on the vaccine or is it entirely of God?
We believers are called to 'Trust in the Lord with all our Heart'. This also means we trust Him in everything, including how He taught us to pray, when He gave us the absolute assurance that we can totally rely on Him to 'Deliver us from evil' and how we deal with the outcome of anything and everything is 'Thy will be done', understanding what the will of God is.
What I have learned from this pandemic is to completely rely on Him alone. The moment I begin to worry, it is a sign that my reliance on Him has dwindled. It is like the battery power icon on my phone, the greater the charge, the greater my reliance on my God, 'low bat' and I have got disconnected from the power source.
Where is your hope today, what do you trust in?