Prayer really works, it honestly is amazing how it works and we see this happening everyday! Praying for others is not a religious exercise that should make us feel as if we have 'ticked the box' as one of our rituals for the day.
Praying for others is scripture based and it massively helps our spiritualty and walk with God. It also helps many others too!
18 And pray in the Spirit on all occasions with all kinds of prayers and requests. With this in mind, be alert and always keep on praying for all the Lord's people.

Ephesians 6:18
Personally for my family, Jesus is the supreme model of someone who loves others unconditionally. Everything Jesus did for other people was rooted in His love for them. For us to love like Jesus, we must pray for others like Jesus and when we do this, one of the greatest learnings for us is that it increases our love for others. We've experienced this many times!
When we pray for each other, it creates unity! We learn that the very act of praying for someone else builds the love in our heart for that person. We are reminded of our desire for their wellbeing, the struggles they are enduring and, it helps us to focus on the other person with the hope of benefiting them through us praying for them.
Many of our dear friends have requested for prayer, this morning as a family we prayed for each of them. We agreed that we will write these prayers down so that they are in our list of daily prayers:
We pray for one another because this brings glory to God. When we pray for one another, we are reflecting the caring nature of God and are able bring Him all the glory.
We are also able to create a shared partnership in the good that God produces through us, and this gives us all a reason to praise God when one of us succeeds in accomplishing His desires for us.
If you are not in the habit of praying for others, I pray that you will be encouraged, because this pleases God, it will strengthen our spirituality and help us love others deeply.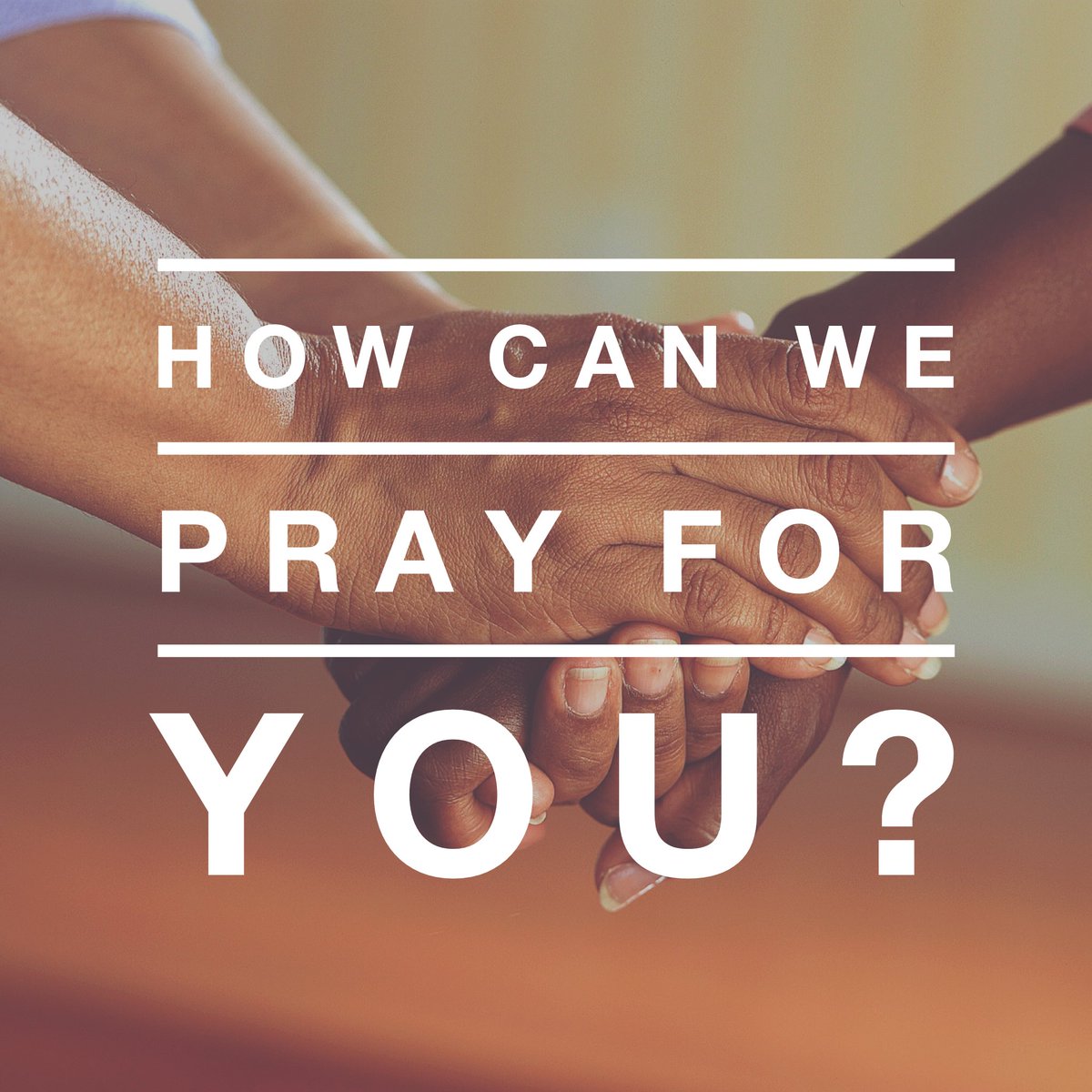 Please 'LEAVE A REPLY', we will surely pray for you, it is our sincere promise!