Over this pandemic, the reality of 'DEATH' has been so close to us. We have heard, witnessed, experienced the passing on of many unknown, some friends and some family. Because we were 'Locked Down', we were aware of this fact and did everything possible to prevent the disease getting any close to us!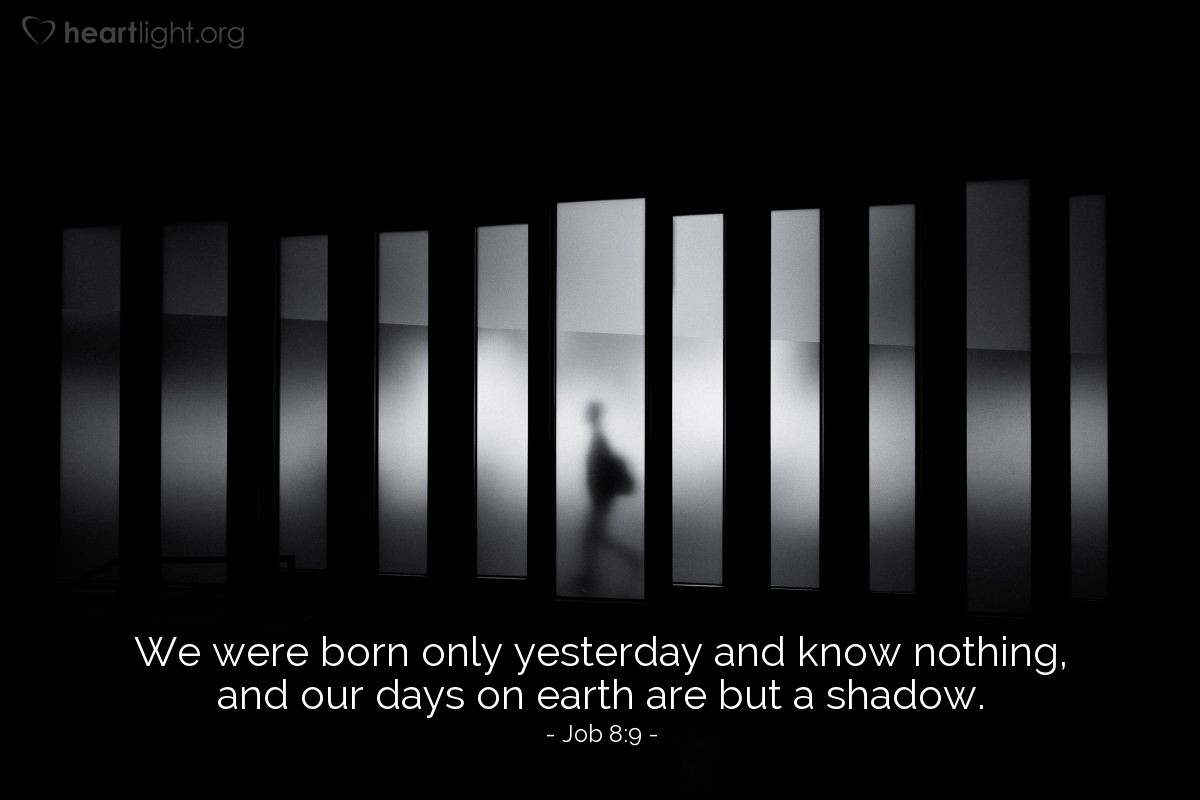 Most often than not, we carry on in life with our busy schedules and never pause to think of what happens after death. We are even afraid to talk about death, we are absolutely scared, 'dead scared' as my dad often said! When I was a child I vividly remember one night at the dinner table when we were asked 'boy's, if Dad or Mom were to die tomorrow, will you accept another Mom or Dad if either of us decided to get married again?' and the immediate reaction was 'MOM why are you talking about death, there is time for this' and I just walked away. I never wanted to face this fact then, and I thank my Mom for asking this because, she surely prepared us for the future, when death did enter our family.
Despite what we see around us, some of us are willing to accept the reality and use this time to be prepared for the promise of eternal life. Some of us cannot and some will not. The moment we are impacted in some small way, maybe a touch of flu or any sign of ill health, we then begin to panic. Allow me to share some thoughts I shared with my family:
There are 2 major perspectives about death. There is the biblical perspective which is from God and there is the worldly perspective, which is a secular philosophy.